Welcome to Johnston Group
Johnston Group administers employee benefits plans. Can't really sugar-coat that, it's just what we do. But we do it well – really well – because, for many of our members, what we do makes it possible for them to recover from illnesses, to deal with personal challenges and to care for their families financially when they can't. Our benefit plans attract talent, retain employees, and support our clients' business needs. We've been doing this for decades for tens of thousands of clients from sole proprietors to major nationwide corporations. We're endorsed by 900 Chambers of Commerce and Boards of Trade throughout Canada, and manage over $500 million in premiums. We're also a platinum member of Canada's Best Managed Companies, having received this recognition every year since 2001. And, while we're proud of all that, what's really important is how this enables us to have a tangible impact on our community through philanthropy and volunteerism.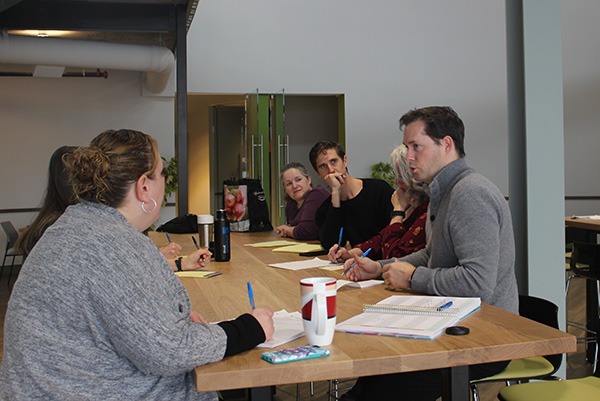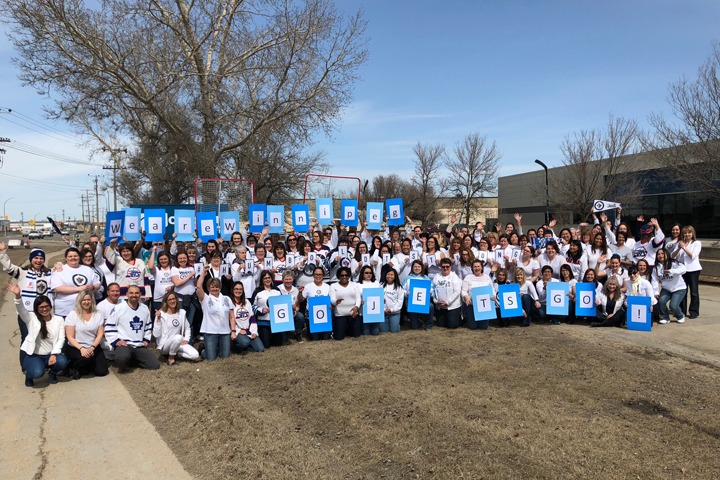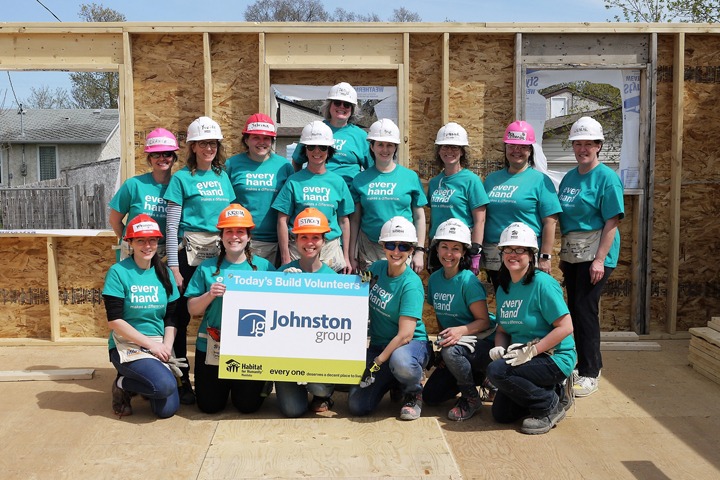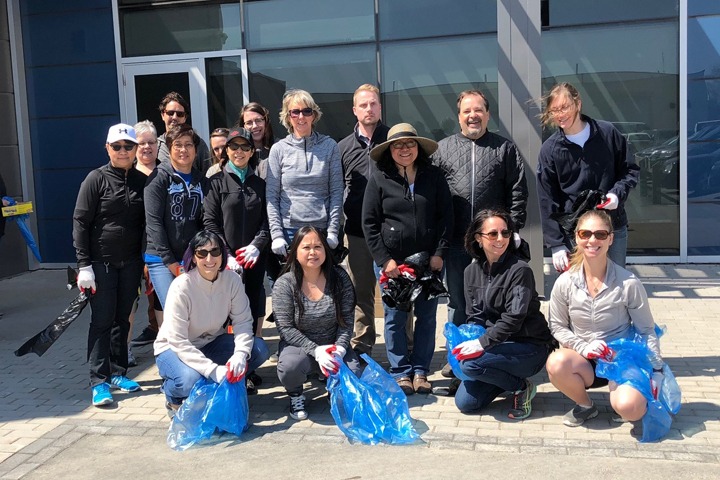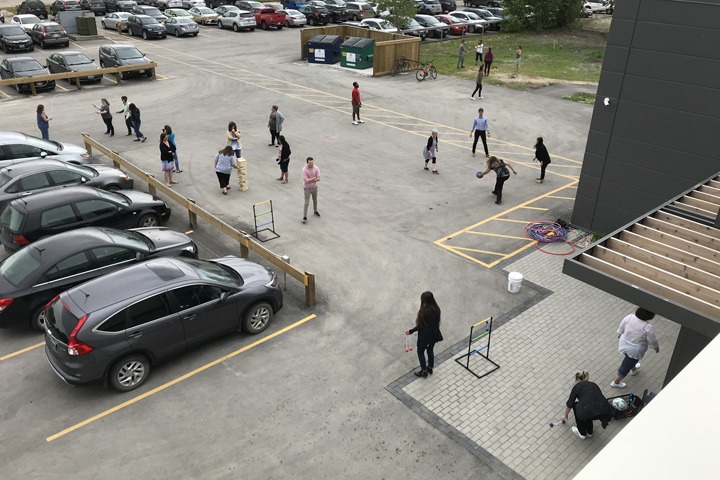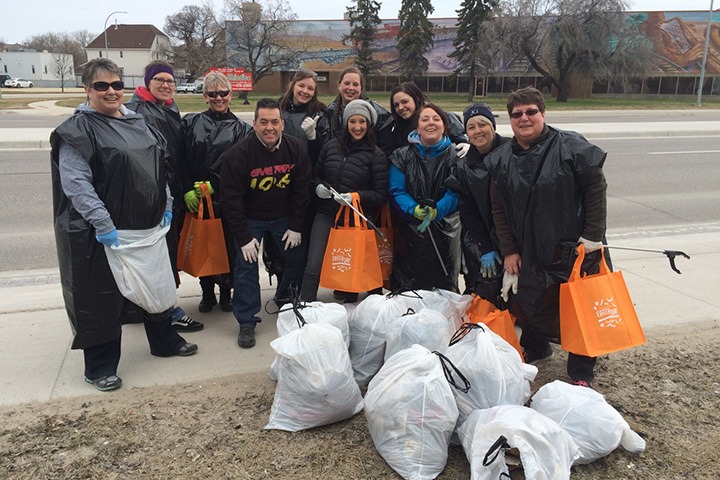 Don't see your role here, but want to work at JG?